Buying or refinancing a home is one of the biggest financial decisions most people will make in their lifetime.
The Mortgage Source, Inc. is licensed with experienced professionals available to guide you through the homebuying or refinancing process. It is our mission to provide prompt, professional, and courteous service from start to finish. We will continue to support you even after closing on your home. At The Mortgage Source, Inc. we are not just a lender. We are your neighbor and will work with you to help grow our community one home at a time.
The Mortgage Source, Inc.
was founded by Karen
Saunders, who brings almost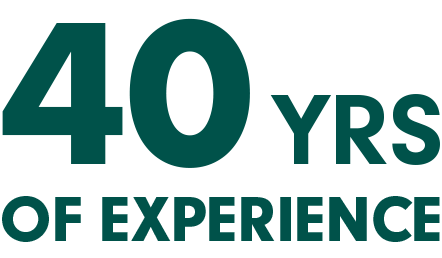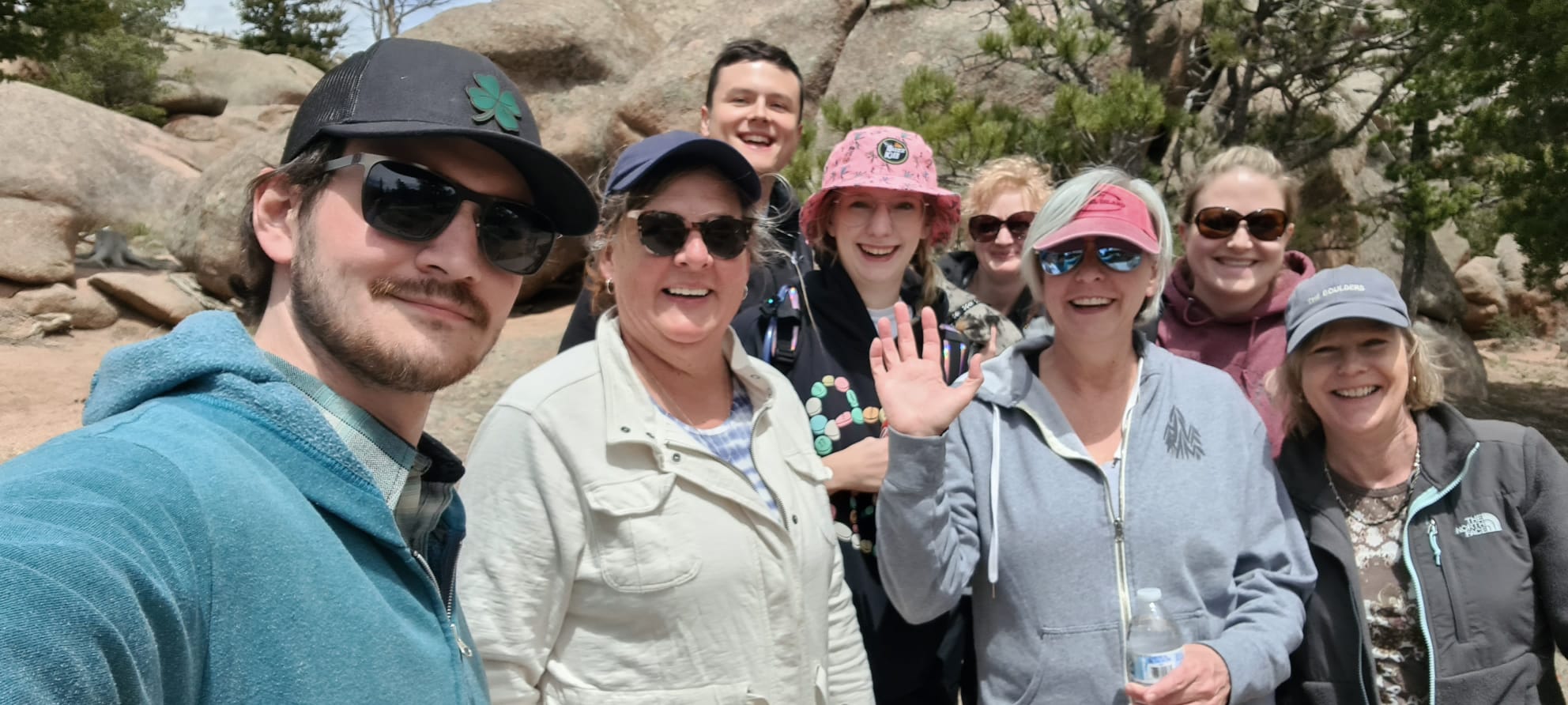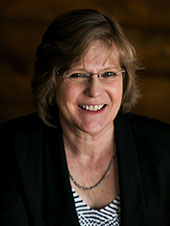 Karen J. Saunders
President & Loan Originator
Karen is the President and owner of The Mortgage Source, Inc. Karen has worked in the financial and banking industry for more than 35 years and leads her employees by example with her passion for helping homeowners throughout the entire state of Wyoming. Much of the company's success is due to Karen's active involvement in various groups and boards within the Laramie community. Learn more
INDIVIDUAL NMLS ID #131102 | STATE OF WYOMING LICENSE #307
EMAIL: KAREN@LARAMIEMORTGAGE.COM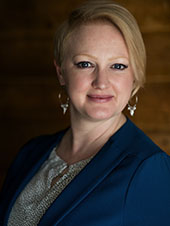 Angela Griffin
Assistant Loan Closer

Angela joined The Mortgage Source, Inc., in March of 2020 and is supporting our loan closers throughout the life of the loan.  Angela has worked in the financial industry for the last several years and is excited about the opportunity to assist her new colleagues in continuing their outstanding efforts for the Laramie community.
EMAIL: ANGELA@LARAMIEMORTGAGE.COM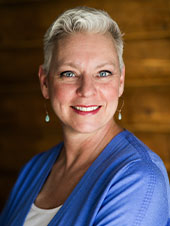 Kenya Johnson
Business Coordinator
Kenya started with The Mortgage Source, Inc. team, in November of 2019 as their Business Coordinator. Kenya has a long work history in Management and has worked in for profit and non-profit industries, as well as in academia. She is very happy to have joined the TMSI team to support them in the high quality work they do.
EMAIL: OFFICE@LARAMIEMORTGAGE.COM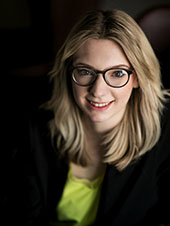 Lauren Johnson
File Manager

Lauren joined The Mortgage Source, Inc. team in March 2020 as an Office Associate and was recently promoted to File Manager.  She handles the start up of new files and manages incoming borrower documents and is happy to help out wherever needed.
EMAIL: LAUREN@LARAMIEMORTGAGE.COM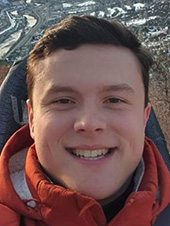 AIDAN LAWTON
Mortgage Operations Support Specialist

Aidan joined The Mortgage Source, Inc. in July 2021 as a Mortgage Operations Support Specialist. He is responsible for appraisal management, assisting the closing team, and the business's social media outreach. Aidan is proud to be part of TMSI and prioritizes client satisfaction.
EMAIL: AIDAN@LARAMIEMORTGAGE.COM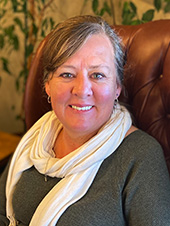 Debora Palmer
Loan Processor
Debora joined The Mortgage Source, Inc. in September 2021 as a Loan Processor. She brings with her 30 years of Real Estate and Property Management experience. Debora is excited to be a part of the Laramie community and The Mortgage Source team.
EMAIL: DEBORA@LARAMIEMORTGAGE.COM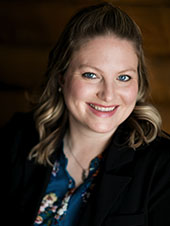 Sara S. Sheen
Loan Closer & Post Closing Coordinator
Sara is the Loan Closer and Post-Closing Coordinator for The Mortgage Source, Inc. She is native to Laramie and has been with the TMSI team full time since 2008. Her knowledge and enthusiasm in helping borrowers on the path to their new home is a true asset to The Mortgage Source, Inc.
Individual NMLS ID #2258649 | State of Wyoming License #216
EMAIL: SARA@LARAMIEMORTGAGE.COM

If you want knowledge, someone on your side, piece of mind, and comfort this is the place to be when buying a home. Karen and her team make things seamless. They can answer most questions and will find answers when they cannot. Undoubtably the best lender this side of the Mississippi."
— Alex