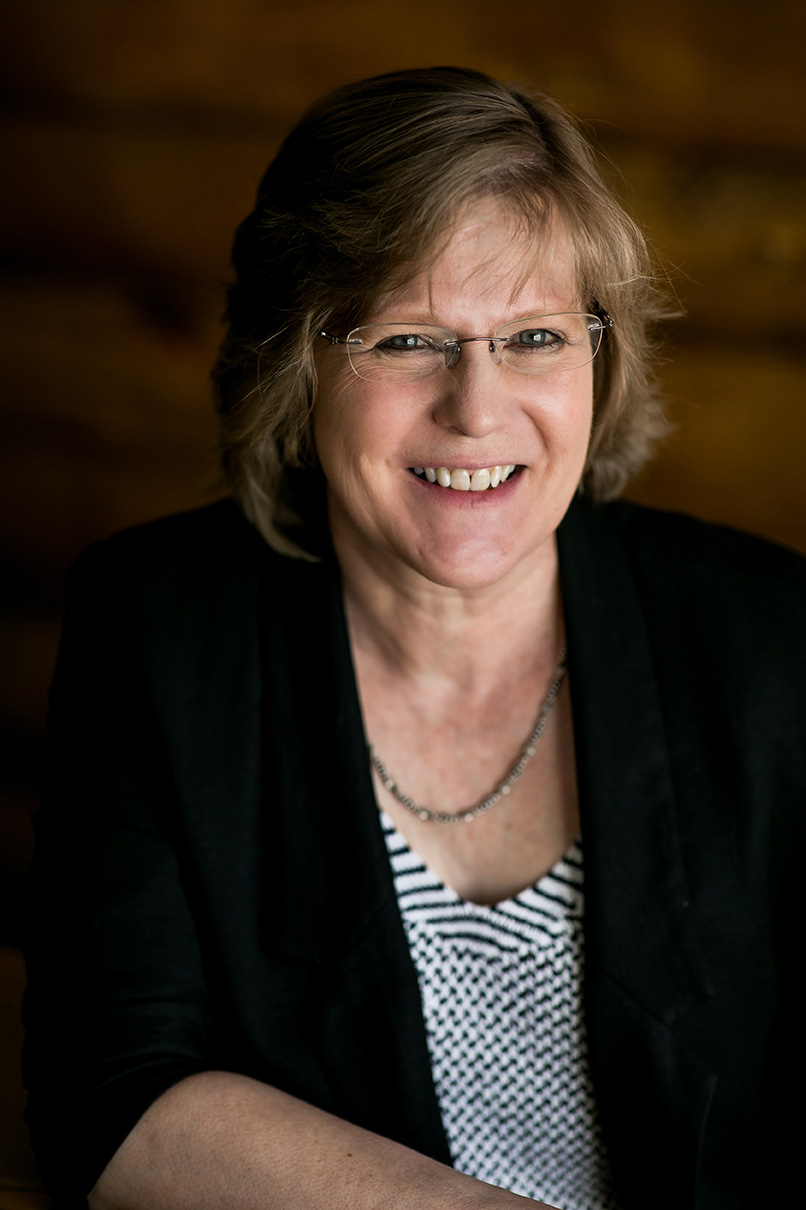 Karen, Tiffany and the team at the Mortgage Source are unbelievably amazing! Gracious, knowledgeable (!!) and so hard working. You can 100% trust your needs are in the best hands.
– Rachel
Karen J. Saunders
President & Loan Originator
The Mortgage Source, Inc. has been a successful mortgage brokerage company since Karen Saunders, President and Loan Originator, opened the doors in 1996. Karen has worked in the financial and banking industry for more than 35 years and leads her employees by example with her passion for helping homeowners throughout the entire state of Wyoming. Much of the company's success is due to Karen's active involvement in various groups and boards within the Laramie community. With an experienced and committed staff, The Mortgage Source, Inc. provides financing at nationally competitive interest rates and terms while retaining the local presence and service.
Education:
University of Wyoming—B.A., Economics
University of Wyoming—M.A., French
Professional Associations:
Public Relations Committee Chair, Laramie Board of Realtors, Present
Member, National Association of Mortgage Brokers, Present
Board of Directors & Founding Member for Laramie Region, Better Business Bureau Laramie, Present
Civic and Community Involvement:
Advisory Council Chair, Laramie Chamber Business Alliance, Present
Board of Governance Chair, Ivinson Memorial Hospital Foundation, Present
President, Ivinson Memorial Hospital Foundation
Foundation, Ivinson Memorial Hospital
Board Chair, Chamber of Commerce
Board of Directors, Chamber of Commerce
Board Chairman, Laramie Economic Development Corporation
Chairman of the Board, United Way, Campaign Chair
Campaign Chair, United Way
PTO Board, Laramie High School
Treasurer, Laramie High School Project Graduation
Business Awards:
Business Person of the Year, Laramie Board of Realtors (2019, 2002)
Lender of the Year, WCDA (2016)
Top Producer, Mortgage Credit Certificate (2015)
Top Lender, Mortgage Credit Certificate (2014)
Wyoming Women of Influence, Finance & Banking (2014)
Business Person of the Year, Laramie Economic Development Corporation (2012, 2006)
Business of the Year, Laramie Economic Development Corporation (2012)
Business Person of the Year, Chamber of Commerce (2007, 1998)
Business Person of the Year, Laramie Economic Development Corporation (2006)
Top Hand Award, Chamber of Commerce (2001)
INDIVIDUAL NMLS ID #131102 | STATE OF WYOMING LICENSE #307
EMAIL: KAREN@LARAMIEMORTGAGE.COM